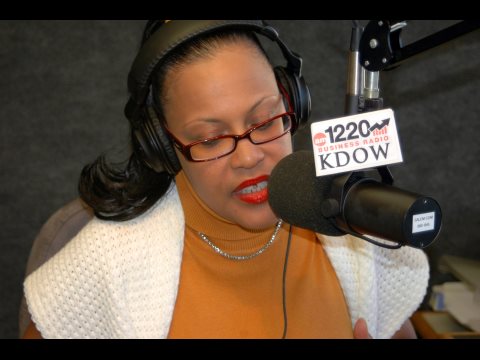 Show #1109-1800 Season #7
Show Title: Money 2.0 Business On the Edge 
LIVE Friday Night PST 6p-7p PST AM 1220 KDOW a Wall Street Business Network
Radio Show Synopsis: We are in the final quarter of the year, what are you thinking about for the New Year? How do you go from your garage experience to a Steve Jobs, Apple experience? Worst thing you can do for your company is to not think BIG! Tune-In if you want to think BIG! 
Power Show Question - Is it Possible to Change Your Thinking or Getting You to Think About What You're Not Thinking About? 
Radio Show Guest: Marcie Anderson, PhD on corporate wellness, problems in the workplace, home, and community.
Marcie is an Executive Corporate Wellness Consultant and Coach
Subscribe to the Small Business Concierge Digital Magazine, Silicon Valley, Fall Edition 2018